Main content starts here, tab to start navigating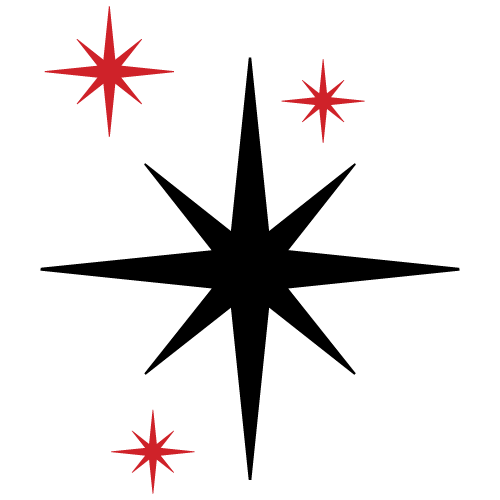 El Taco Bar is a lively restaurant in the heart of Closter, NJ.
El Taco Bar is about total authenticity.
While eating at our restaurant, you will experience the taste and ambience of a real Mexican taco stand where patrons enjoy fresh ingredients, handmade tortillas, and flavorful salsas all wrapped up in a casual familiar environment amongst the friendly "TAQUERO" chef and fellow loyal guests.
The art of Mexican cuisine lies in its simplicity. At el Taco Bar we will honor this tradition, pure and simple, to bring you the real taste of Mexico.
Handmade tortillas are one way we set ourselves apart from your average Mexican restaurant because a great taco starts with a fresh, made to order tortilla. Our special house salsas are also game changers! They enhance the taste of every item. So good you'll want to take some home!